>
>
>
Italy Type Wooden Handle Claw Hammer
Italy Type Wooden Handle Claw Hammer
?>
Brand :OEM
Product origin :CHINA
Delivery time :20-30 DAYS
Supply capacity :80000-120000 PCS
America type claw hammer with TPR or plastic handle,the head is made of C45 carbon steel with heat treated on the sticking head and the nails puller end.
The carbon steel forged nails claw hammer has the function of stricking and the nails puller,is very useful during the light work.Machinist hammer,sledge hammer,ball pein hamemr,chipping hammer and axe all need the heat treated to make the stricking end hard enough.
The claw hammer can be made the head polished,powder coated or polished after power coated. The claw hammer head has different types: such as Amercica type claw hammer ,brithish type claw hammer,Italy type claw hammer,straight type claw hammer,bent claw claw hammer,french type claw hammer.
Italy Type Wooden Handle Claw Hammer
Italy type claw hammer can be with many handles,such as claw hammer with wooden handle,claw hammer with fibreglass handle and claw hammer with TPR handle.For the weight, italy type claw hammer has 300g italy claw hammer,500g italy claw hammer and 700g italy claw hammer.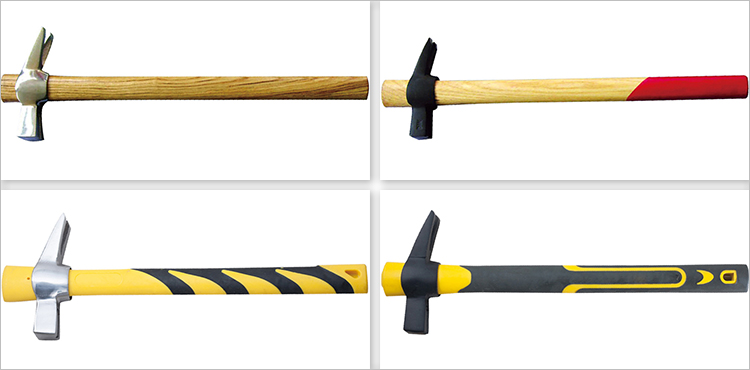 Factory has 12 years history to make the claw hammer with wooden handle,700g Italy type claw hammer,ball pein hammer,sledge hammer,machinist hammer,chipping hammer,stone hammer,hand axe with different handles,including wooden handle hammers,fibreglass handle hammers,steel handle hanmmers,spring steel handle hammers.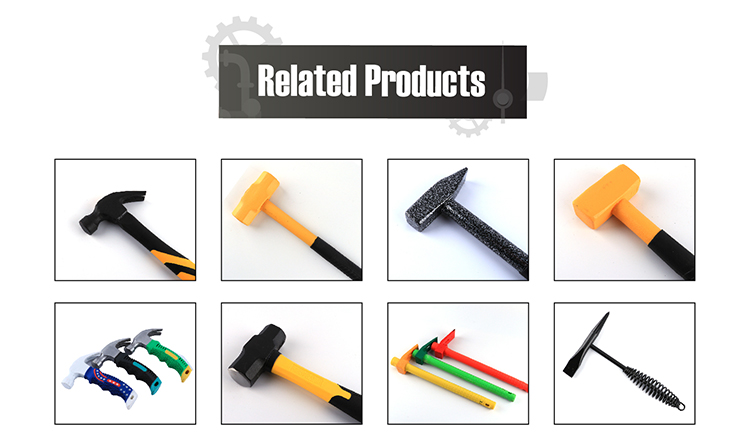 hammer head color and handle color can be changed as client's requirement.And the head can print the logo by laser. All packing are by at least 5 ply high strength cartons.
We have our own forging machine to make the shipment time on time and quality control.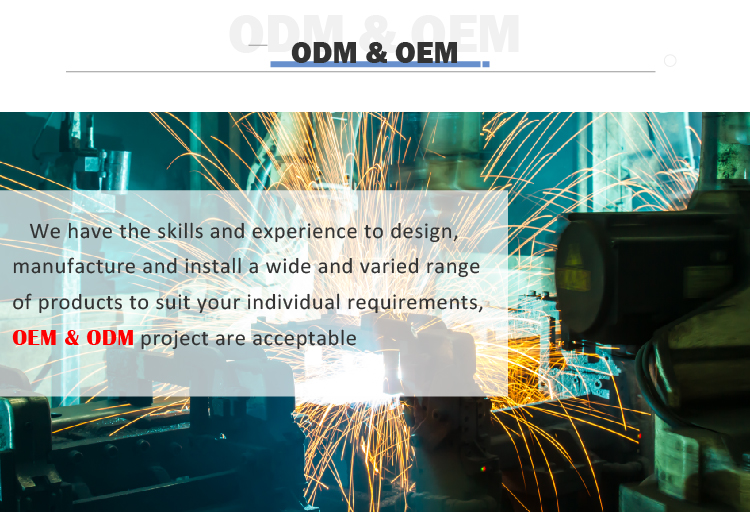 Claw hammer with wooden handle or claw hammer with firbreglass handle need proper polishing and anti-rust oil protection. Experienced export team to help you save time and cost.Most of our client do business more than 10 years.
Get the latest price? We'll respond as soon as possible(within 12 hours)