>
>
>
Concret Cutting Disc For Bench Grinder
Concret Cutting Disc For Bench Grinder
?>
Whatever the material, when portability is a must, small Type 1 cutting wheels get the most from your hand held electric and air-driven power tools. Available in standard diameters from 2inch through 8" and thickness from 3/64" through 1/8", they're the industry standard for fast, clean straight cutting.

Reinforced or non-reinforced, the right abrasive cutting wheels for your application. The variety of our production line has made the preferred cutting wheel in aerospace, shipbuilding, power plants construction, foundries, welding, fabricating, tool and die making and in the fiberglass and composite cutting applications.
Concret Cutting Disc For Bench Grinder
Bonded abrasives cutting disc and grinding wheel accessories for strengthen fiberglass mesh and stainless steel rings
1. High precision cutting thin wall material(Square steel, bar, steel cable, composite steel, etc.)
2. Suitable for cutting aluminum, copper and other non-ferrous metals.
3. High safety, no breakage, fast speed, no burn, no burr, long service life.
4. Sulfur(S), Ferrum/Iron(Fe),Chlorine(Cl)≤0.1%
5. Suitable for small power, low speed cutting machinery.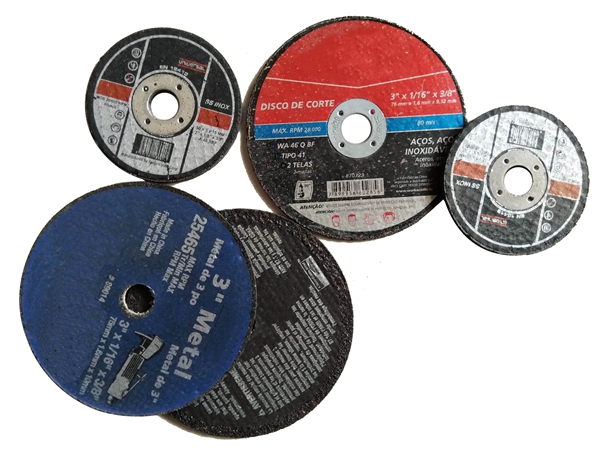 Please refer to our catalogue below for product list, detailed product specification and safety uses. Please do not hesitate to call us to get the right products for your application.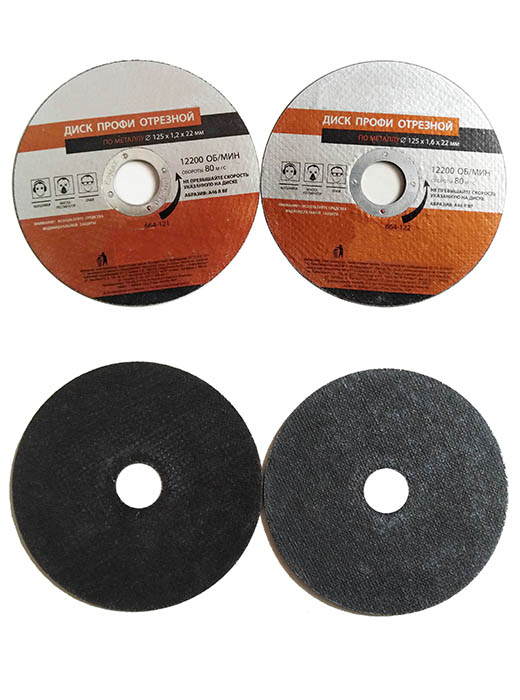 Other sizes and specification available upon request.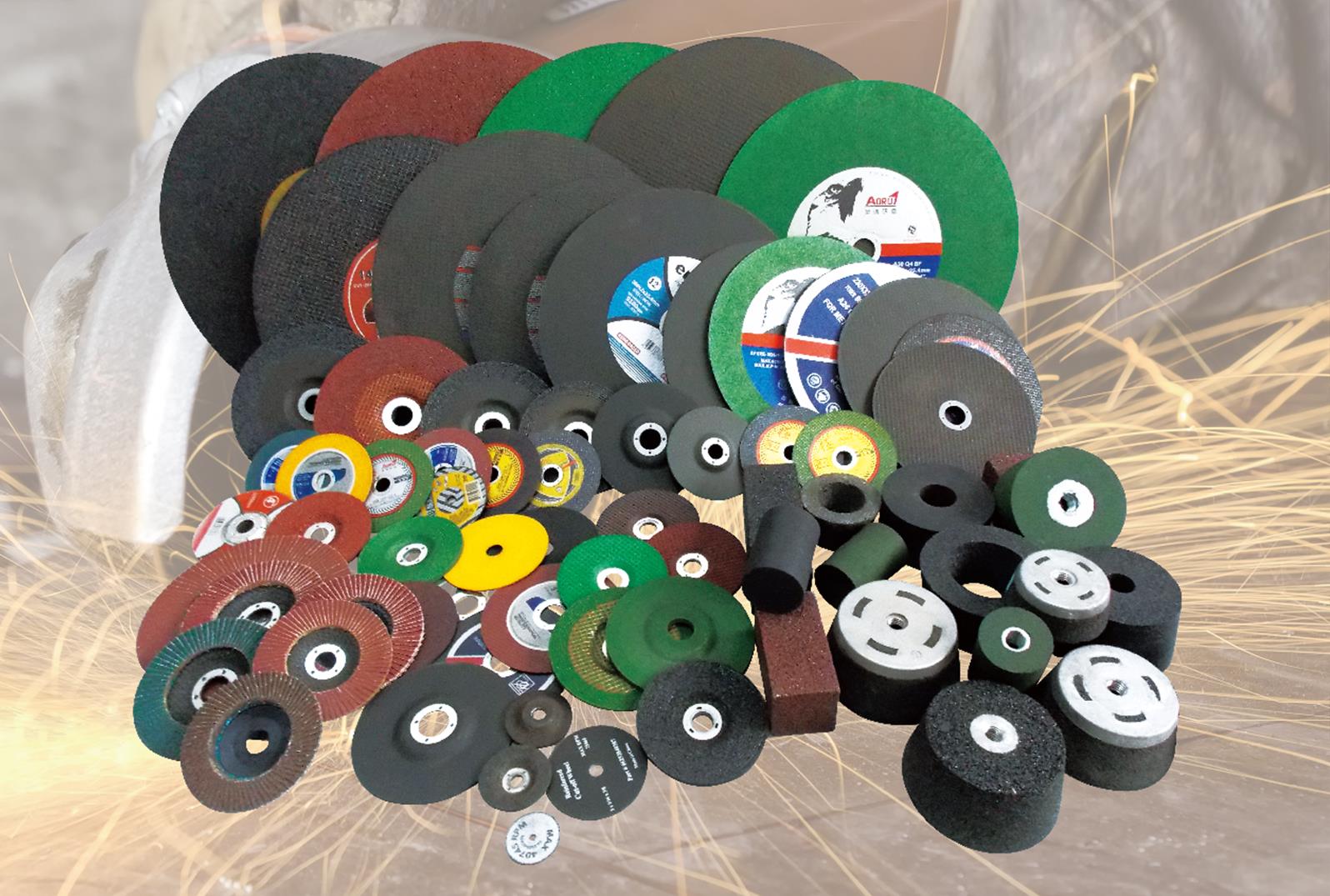 Get the latest price? We'll respond as soon as possible(within 12 hours)