>
>
>
Abrasive Cut Off Wheel Disc
Abrasive Cut Off Wheel Disc
?>
Cutting discs are used on machines and runs at fast speed to cut steel and stainless steel as well as stone, ceramic, cement.
Available in different material, forms and sizes to suit the required use. Available in various shapes, flat, depressed, cup forms for different application.
Cutting discs are used on work pieces (steel or stainless steel) that need quick removal or trimming.
Resin bonded Abrasive Steel And Metal Cutting Disc
1. Suitable for all kinds of steel, stainless steel and cast iron;
2. Extremely sharp and durable, which can greatly reduce the labor intensity of the operator.
3. It can be applied to high speed machine.
4. T41 Plat type, T42 Cymbal type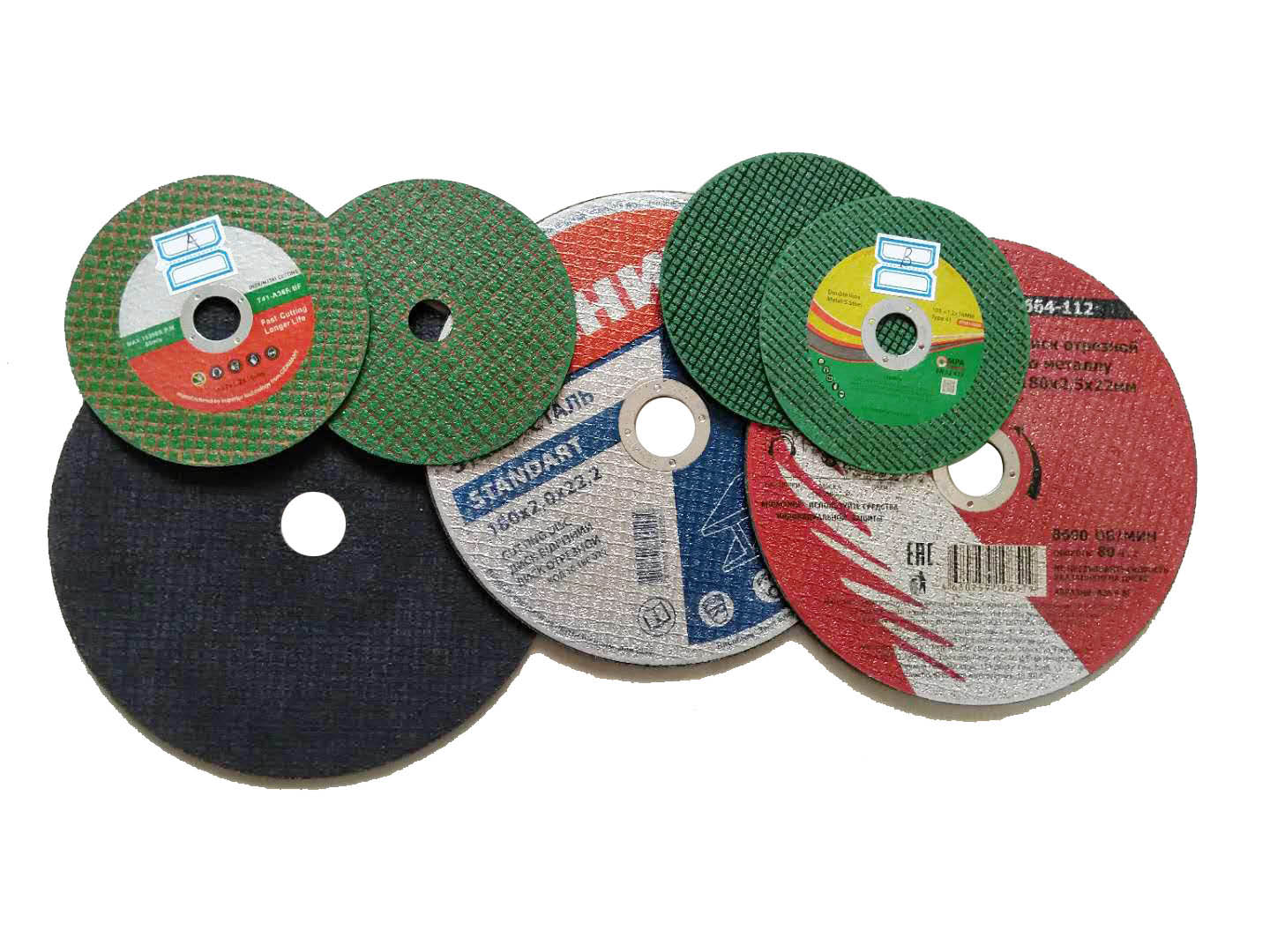 We have ISO, BSCI, MPA certifications, 36 professional production lines.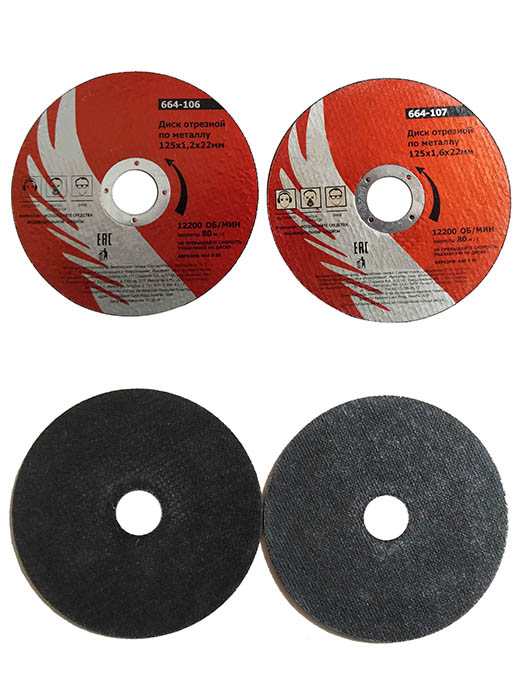 Please refer to our catalogue for products list, detailed product specification and safety uses. Please do not hesitate to call us to get the right products for your application.
Other sizes and specification available upon request.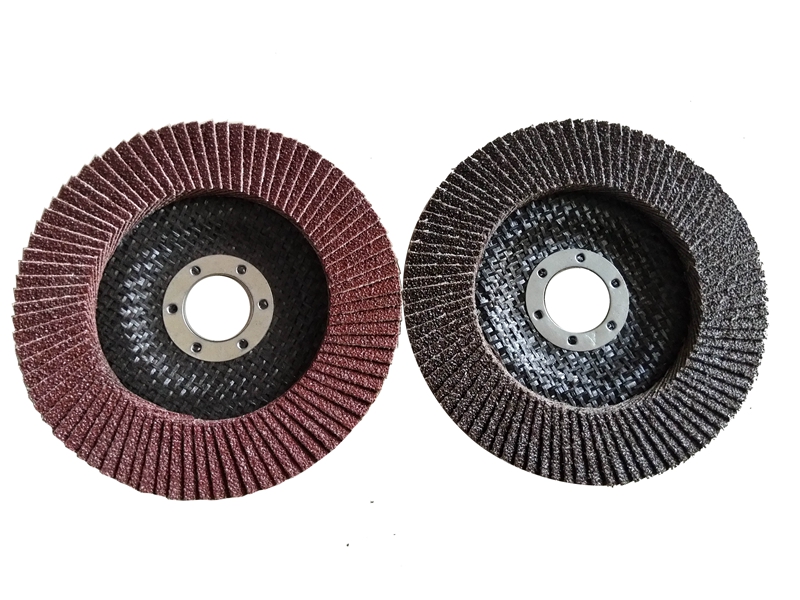 Get the latest price? We'll respond as soon as possible(within 12 hours)