Canton Fair
New Alpha Hardware & Tools (Shandong) Co.,Ltd. Is a trading company based on our own factory of hammers,axe ,cut off wheels and blind rivets. Our company has more than 10 years export experiences and clients are all over of the world.
The products made by our own factory is : claw hammer, sledge hammer, machinist hammer, stone hammer, ball peen hammer,chipping hammer, cross peen hammer, felling axe,splitting maul, cut off wheels,cutting disc, grinding disc and AS blind rivets.
Besides, we provide trading products to our clients,such as pipe wrench,clipper cutter,adjustable wrench, aluminum level,caulking gun,wood chisel, cold chisel, wrecking bar, handsaw, hacksaw frame,tin snip, aviation snip, pliers,link chains,safety gloves,safety shoes, safety jacket, safety shirts,safety caps, silicone sealant, PU foam,soldering iron, power sprayer,knapsack sprayer,waterproof sand paper, staple gun,ratchet tie down and other hand tools.
We have became many clients' buy agent in China and give them our best service and goods. Keep the product's quality good and reliable,make our service better and better is our business aim.We work with most of our clients for more than 10 years and grow up together.
Warmly welcome client to contact us and build up long term business relationship.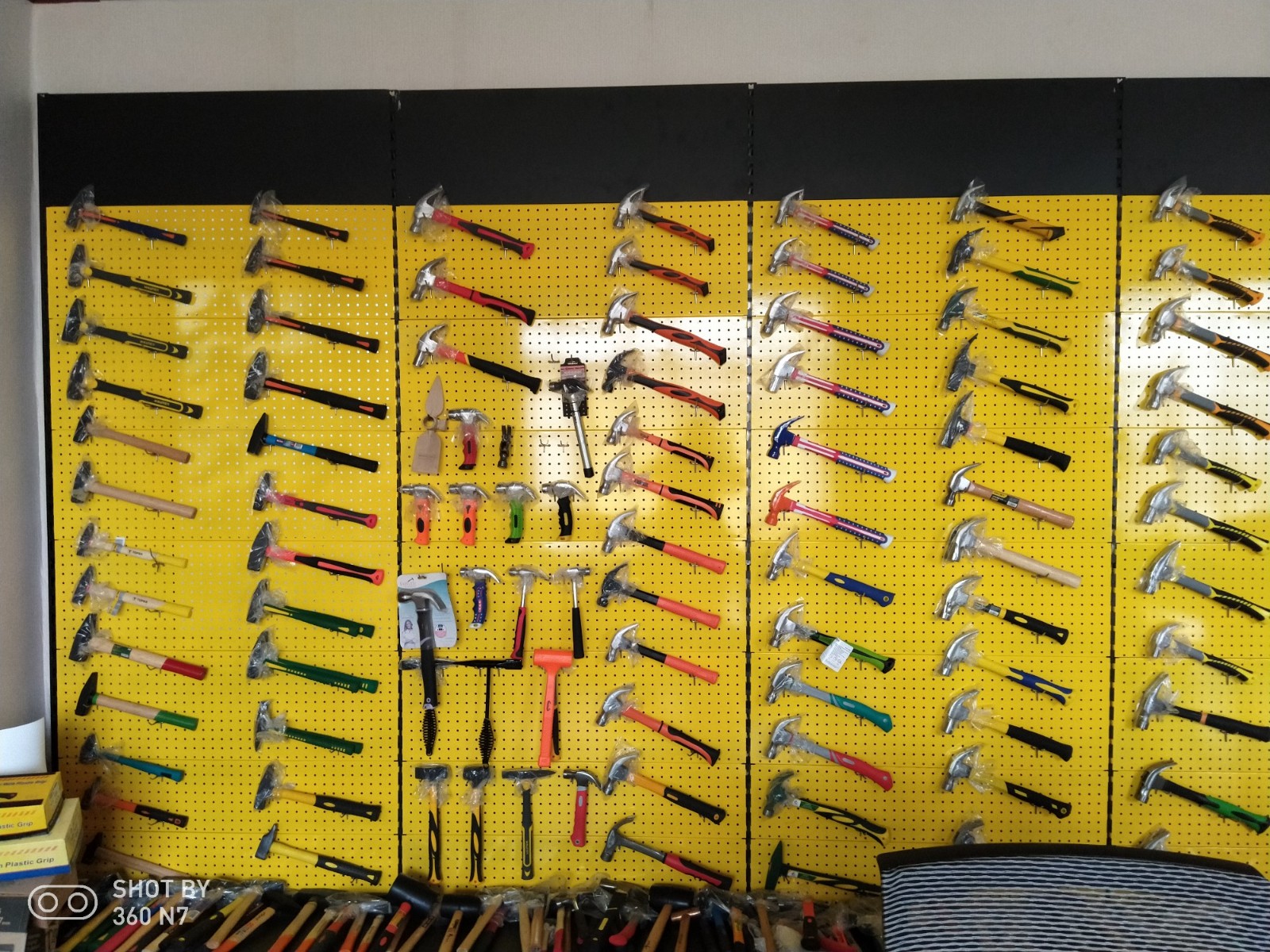 Get the latest price? We'll respond as soon as possible(within 12 hours)